There are many factors to consider in the selection of coating, including coating type, coating thickness, coating color and coating gloss.
In addition, sometimes even to consider the coating primer and back coating requirements.
At present, the coatings used for color coated steel plate include polyester coating (PE), fluorocarbon coating (PVDF), silicon modified coating (SMP), high weathering coating (HDP), acrylic acid coating, polyurethane coating (PU), plastisol coating (PVC), etc.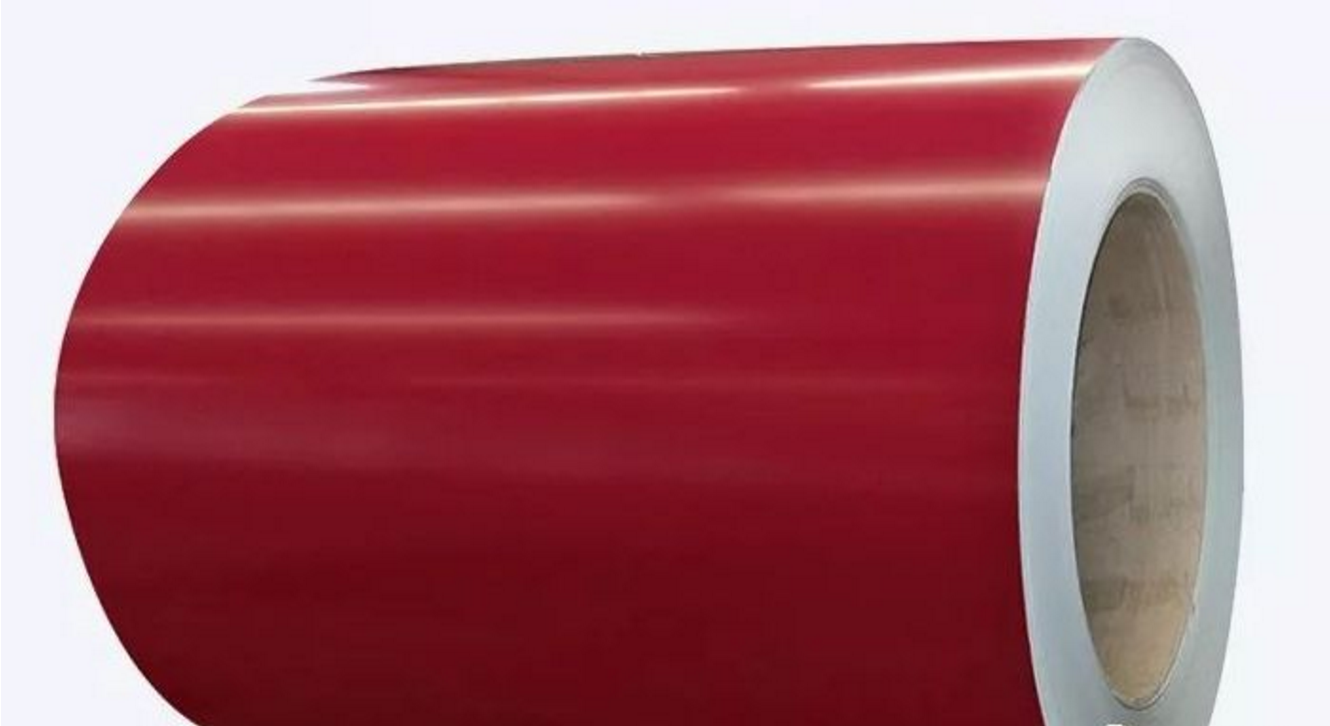 Types of common coatings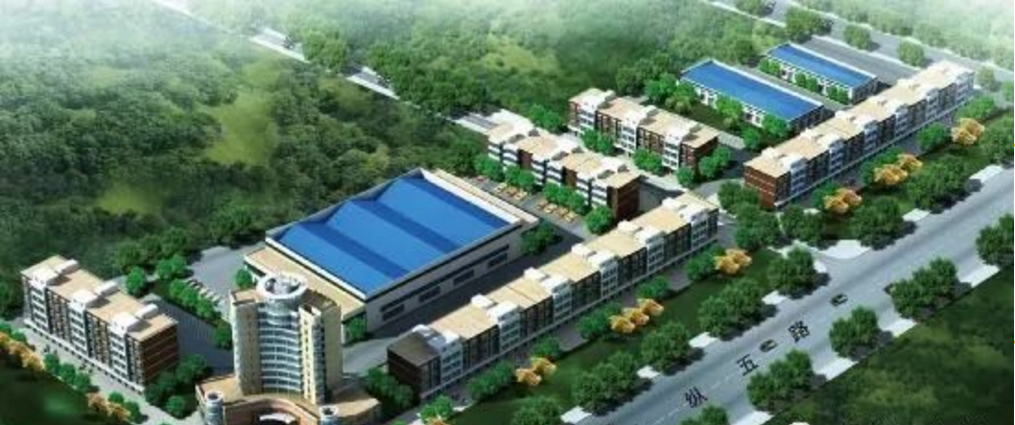 (1) PE (Polyester)
PE coating for the material has good adhesion, color coated steel plate easy processing and forming, cheap and more products, color and gloss of the choice of large.
Polyester coating is not ideal for uv resistance and coating powder resistance, so the use of PE coating still need to be subject to some restrictions, generally used in areas where air pollution is not serious or need to shape processing products.
▲ suitable industry
General industrial plant and warehouse, not color board corrosion, color board corrosion resistance, anti-aging requirements are not high, more consider the practicality of plant construction and cost performance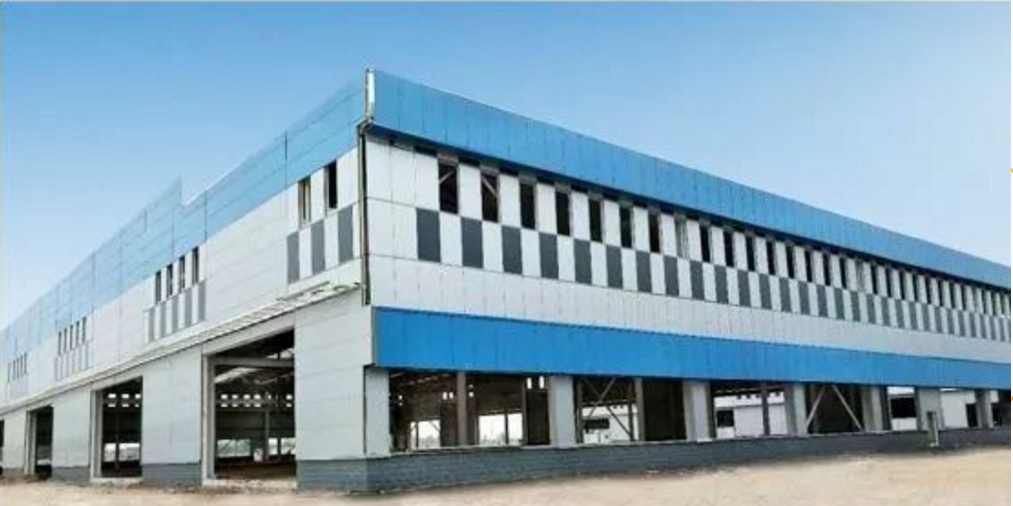 (2) SMP(Silicone Mobified Silicone)
As the polyester contains active base -oh / -cooh, it is easy to react with other macromolecules and substances. In order to improve the sunshine resistance and powder resistance of PE, the Silicone resin with excellent color retention and heat resistance is used for denaturation reaction.
And degeneration of PE ratio is between 5% – 50%, SMP provide better the durability of the steel, the corrosion protection duration of up to 10 to 12 years, and, of course, its price is more PE is high, but because of the Silicone resin adhesion and processing of material formability is not ideal, therefore the SMP colorized painting steel does not apply to multiple processing of occasions, most used for building roofs and walls.
(3) HDP(High Polyester)
High weather resistant polyester resin in the synthesis of monomer containing cyclohexane structure, to achieve the flexibility of the resin, weather resistance and cost balance, the use of aromatic polyols and polyacids to reduce the absorption of UV light resin, to achieve the coating of high weather resistance.
Ultraviolet absorbents and steric hindrance amines (HALS) are added to the coating formula to improve the weatherability of the paint film.The high weather resistance polyester coil coating has been recognized by the market in foreign countries.
▲ suitable industry
Metallurgy, power industry non-ferrous metal smelters (copper, zinc, aluminum, lead, etc.) is the most challenging color plate service life, steel mills, power plants will also produce corrosive medium, color plate corrosion requirements are higher.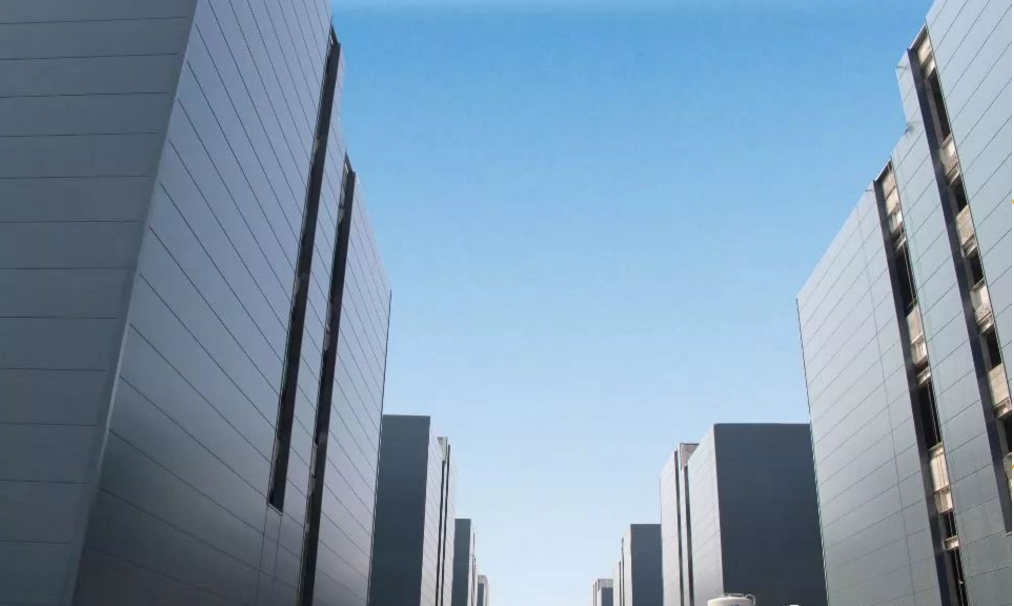 (4) PVC Plastisol
PVC resin has good water resistance and chemical resistance. Generally, it is coated with high solid parts, and the coating thickness is between 100-300um.
Can provide smooth PVC coating or light embossing treatment for embossing coating;Because PVC coating is a thermal plastic resin, with a high film thickness, can provide good protection of steel plate.But the heat resistance of PVC is weak.
In the early days, it was widely used in Europe, but now it is less and less used due to its poor environmental protection properties.
(5) PVDF
Because of PVDF chemical bonds and bonds, there is a strong bond energy, so the coating has good corrosion resistance and color retention, in building steel plate coating industrial belt, is belongs to the most advanced products, and the molecular weight and structure type of key, so in addition to the chemical resistance, mechanical properties, resistance to ultraviolet radiation and heat resistant performance are also very prominent.
In the general environment, the corrosion – proof life can reach 20-25 years.In recent years, fluorine-containing resin copolymerized with trifluorovinyl chloride and vinyl ester monomer has been widely used in the external walls and metal plates of buildings in China. The content of easily hydrolyzed vinyl ester monomer and fluorine is about 30% lower than that of PVDF, so there is a certain gap between its weatherability and PVDF.For the fluorocarbon coating produced by baosteel, the PVDF content of the coating is not less than 70% (the other is propionic acid resin).
▲ suitable industry
Chemical industry products have volatile characteristics, easy to produce acid or alkali and other corrosive volatile substances, easy to form dewdrop attached to the surface of color plate after water, color plate coating corrosion, and may further corrosion to the zinc layer or even steel plate.